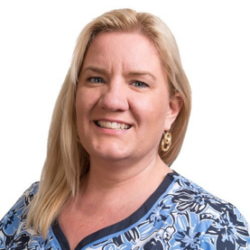 Ever since childhood, Heather has been fascinated with pregnancy. When she became a mother herself, that fascination grew and expanded. She attended many births in hospitals, birth centers, and at home and knew that she had found her passion: helping women through one of the greatest experiences of their lives, giving birth. She loves assisting women in experiencing one of the greatest triumphs they will ever have, bringing a child into this world.
Heather started Birthing Your Way after the birth of her second son. She is a Certified Professional Midwife with the North American Registry of Midwives, and a Licensed Midwife practicing in Utah. She has four beautiful children and a very supportive husband.
Through the years, she has expanded her knowledge and experience of birth, breastfeeding, and the postpartum care of new mothers and babies. She returned to school and earned a Bachelor of Science in Nursing from Western Governers University.  She earned her IBCLC in 2021 after helping women breastfeed for over 20 years. She recognizes birth as a natural process of the female body, one that does not require routine interventions.
Certifications and Education
Licensed Midwife with the State of Utah
Registered Nurse
Certified Professional Midwife, North American Registry of Midwives, 2009
BSN Degree (Bachelor of Science in Nursing)
BSM Degree (Bachelor of Science in Midwifery)
IBCLC Certified (International Board of Certified Lactation Consultants)
Mother of four children
EMT
Certified in Neonatal Resuscitation and CPR
Certified Doula
Certified Postpartum Doula
positions
: Certified Professional Midwife